Home organizing and decorating is a continuous project. The way a home is presented says a lot about the home owner's personality, style, and choices. Home decor is more than just pleasing your guests, it's the way of expression for many of us!
It is true that small things make a big difference, especially while decorating your home. For instance, there are some amazing ways by which you can bring your home to life with a rustic plant stand.
So, let us introduce you to two such products that are sure to add a touch of effortless charm to your home in the most delightful manner.
Regal Trunk & Co's  Parisian 2 pot plant stand (which can also be used as a pillar candle holder), and Rustic 6 pot plant stand, can be used in a myriad of creative ways around all areas of your home.
Bringing your home to life with a rustic plant stand
These rustic stands are sure to become the centerpiece of any area in your home and will be a topic of conversation every time you entertain your guests.
Flower/Herb/plant stand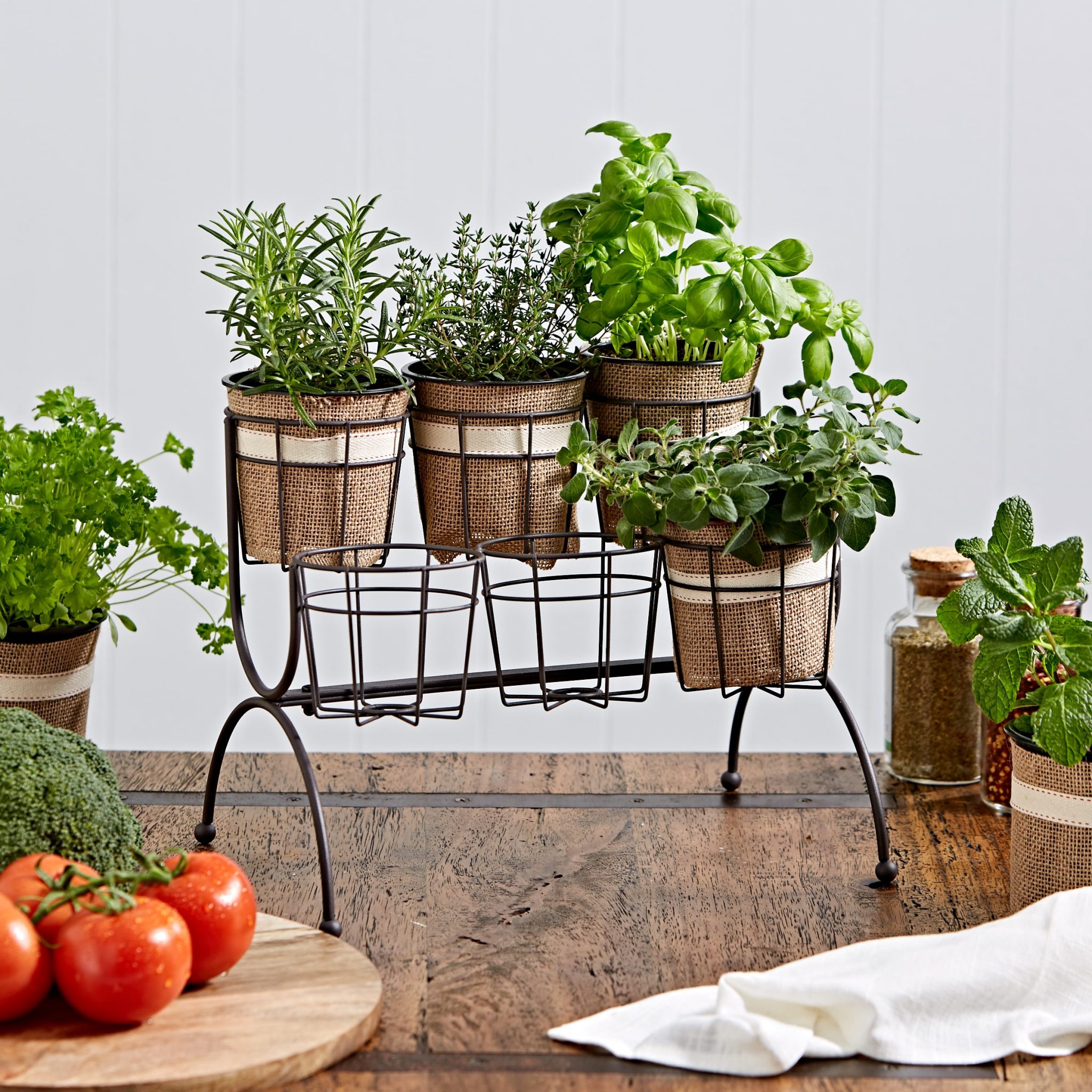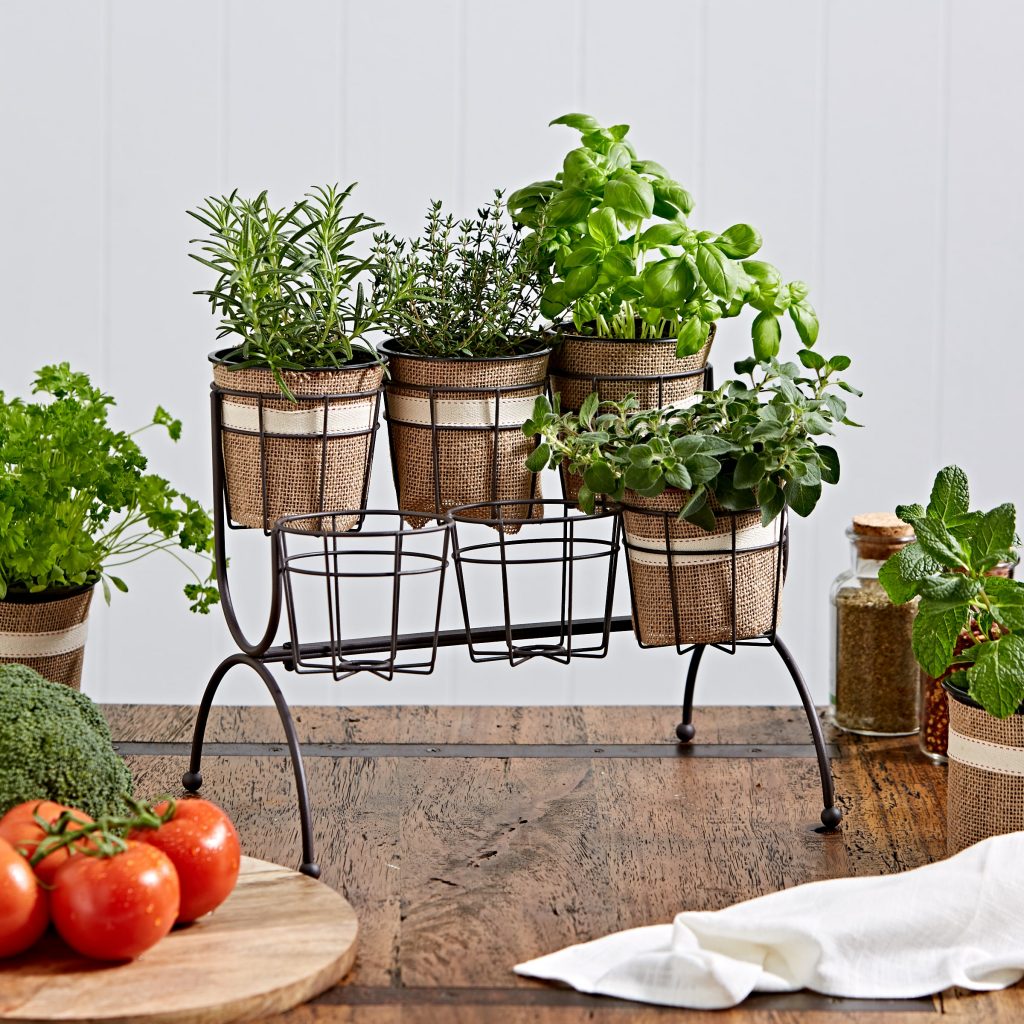 A vigorous and vining plant, heartleaf philodendron is one of the finest indoor plants for your home and office. Keeping the soil moist, occasional watering, and some moderate indirect light can work wonders and purify the air. In addition, begonias and petunias or basil, parsley, and rosemary are also some great options to choose from. Simply place the rustic 6 pot plant stand in your bedroom, living room, kitchen or balcony, and create a beautiful display of assorted greenery.
Get this incredible centrepiece 👉 Rustic Indoor Outdoor 6 Pot Plant Stand
Organize your study/art table
Pen, pencil, scale, scissors, and other stationery supplies take a lot of space, especially if you are a DIY or art aficionado. Organize your working space in style, and keep all your tools in one place using this multi-purpose rustic stand.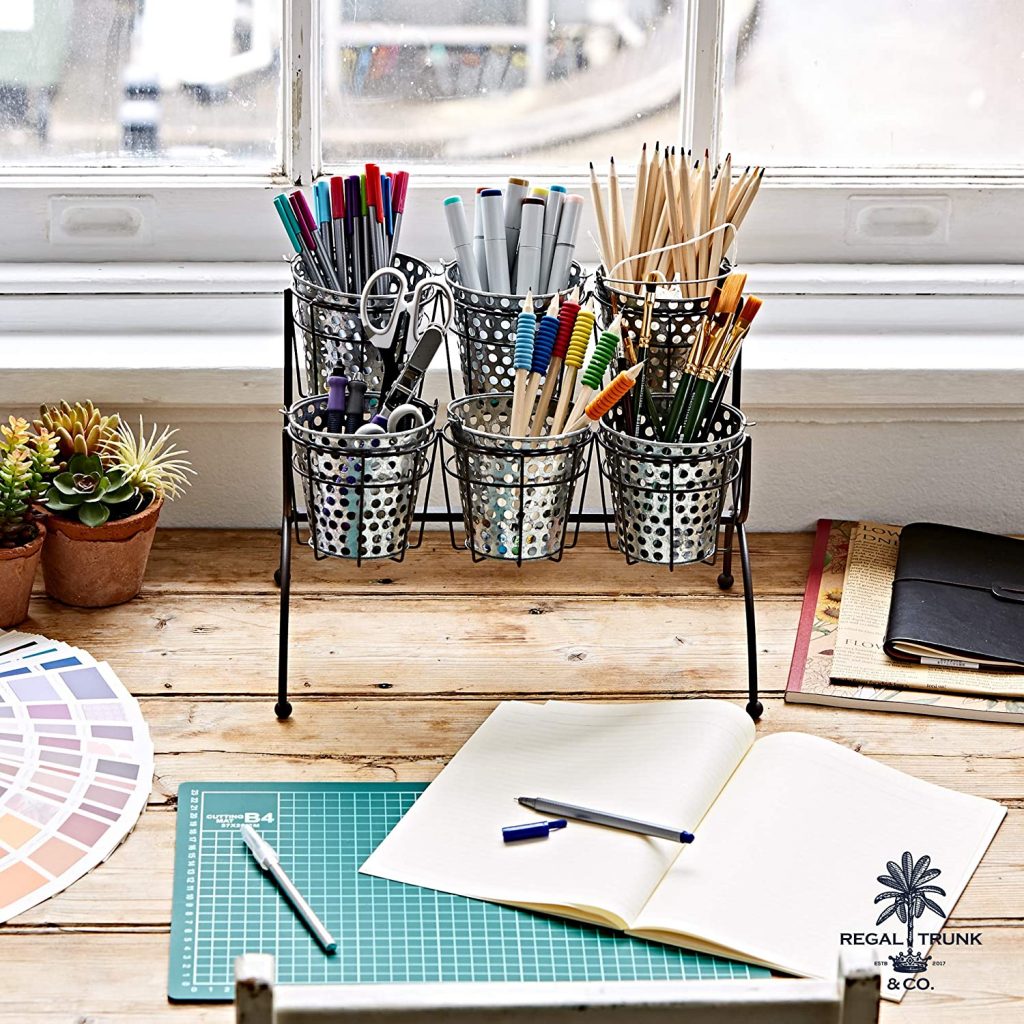 Elegant Display – Pillar candle holder
Candles are an important part of prayers and intentions, the candle symbolizes light in the darkness of life. Use this stand to hold pillar candles of various sizes to create a simple yet striking centerpiece for your table and mantel display.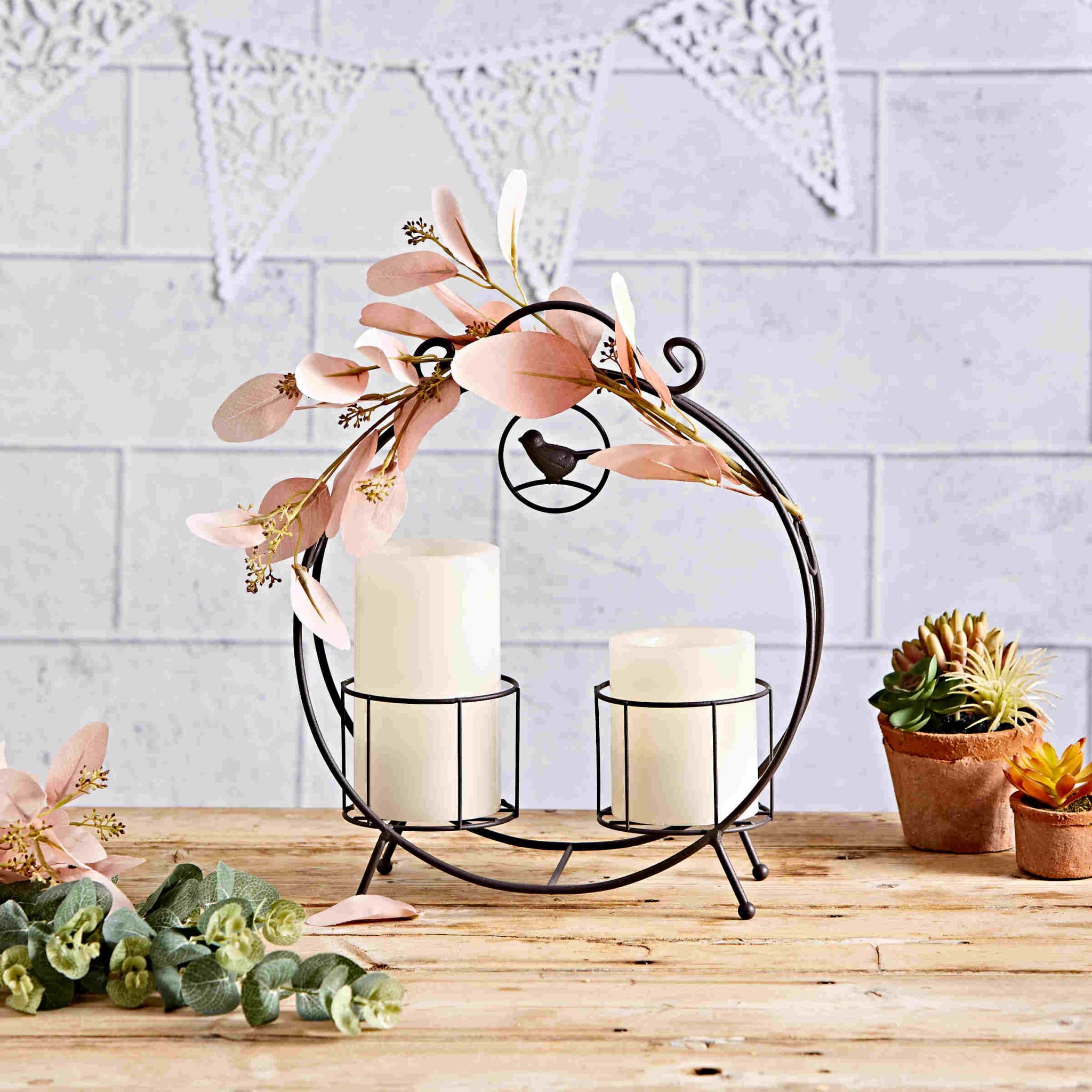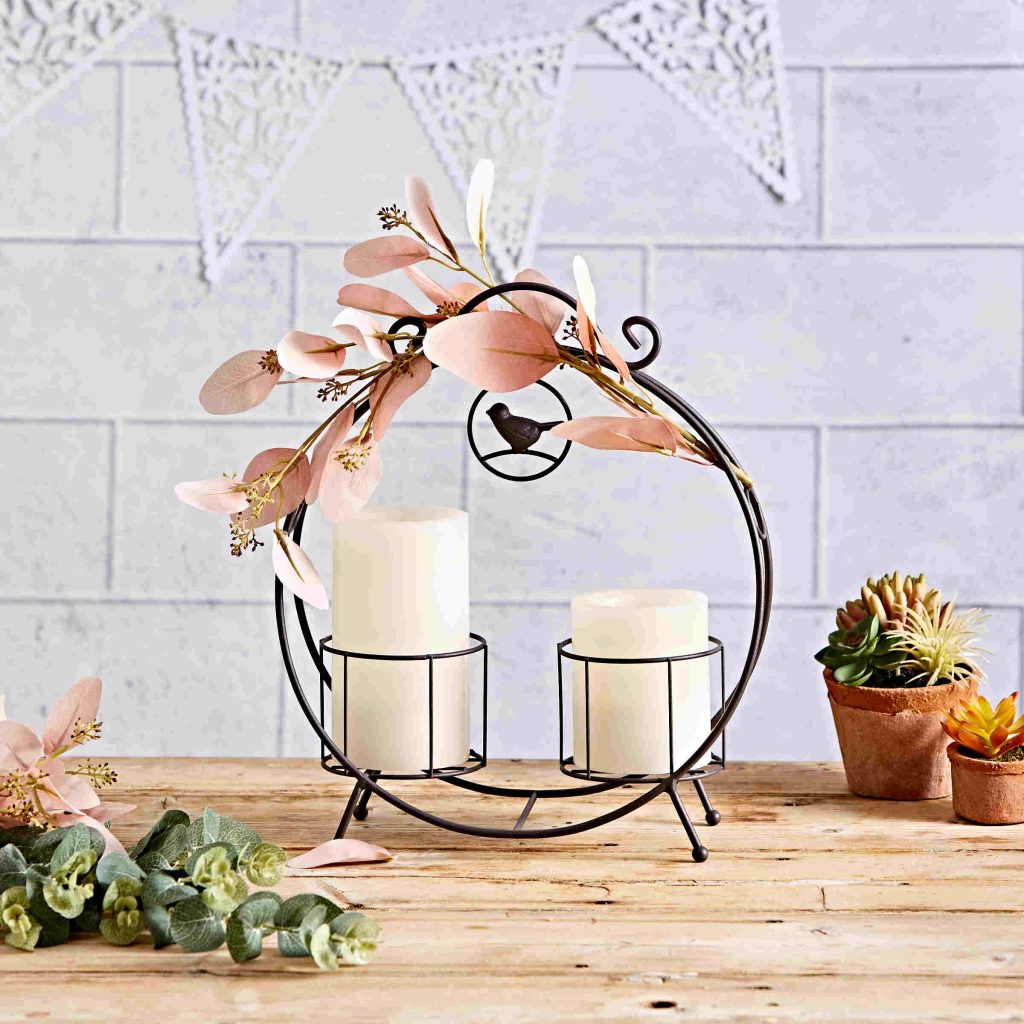 Give your home an exciting makeover with 👉 2 Pot Plant Stand and Pillar Candle Holder
Event Planning – Wedding decor
So, when the big day is looming around the corner, you will probably look for some of the finest ways to decorate your home (or your wedding venue). You can use this amazing rustic stand to tie flowers, add ribbons,hold faux plants or even candles – You can customize it to the theme of your wedding / event .
Party Time – Hold flatware in style
Hosting a party at home? This rustic stand is very handy to keep your cutlery organized, making it easy for your guests at a buffet. It can be the finest way to add a functional yet eye-catching flatware caddy.
Also read – Some Creative Ways to Use a Wire Basket for Storage and Home Decor!!
Make your candlelight dinner special
Want to surprise your spouse with a candlelight dinner? Give your dining table a romantic feel with a candlelight holder. Your spouse is surely going to love this pleasant surprise and your candlelight dinner is going to be truly amazing!
Final words
So, what are you waiting for? Get creative with these beautiful rustic stands and create charming displays in and around the home!