Meet the most popular spirit of Brazil- Cachaça
Meet the most popular spirit of Brazil- Cachaça, yeah! It's difficult to pronounce, but this grassy, aromatic Brazil's national spirit is not difficult to find. From small home distilleries to large industries, this spirit is produced exclusively throughout the country. People often erroneously think this is a style of rum, but in reality, this spirit and its most famous cocktail- the caipirinha, both are enjoyed in Brazil for a long time.
How is cachaça made?
After harvesting the sugarcane, the juice is collected by pressing through metal rollers, and then the juice is filtered and fermented for 1 to 3 days. Then it is distilled between 38% to 54% ABV, in which some sugar can be added (not more than 6 grams per liter). If the sugar is added exceeding this limit, the spirit needs to be labeled as 'sweetened cachaça'. If you find 'Aged cachaça' on the bottle, it signifies that at least 50% of the contents have been aged for at least a year.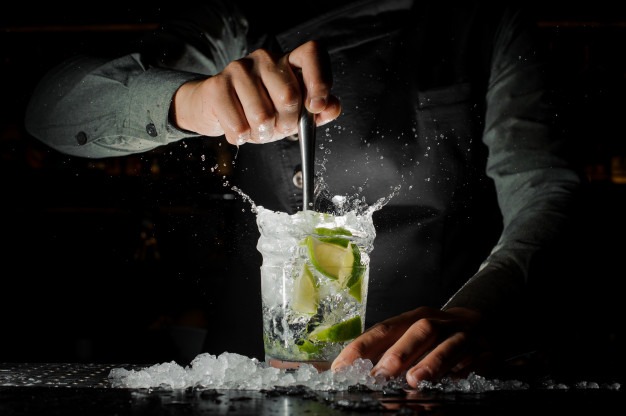 Cachaça often outsells tequila and gin and, 99% of which is consumed by Brazilians. Today, cachaça is increasing in popularity around the globe, especially in the US, Portugal, as well as other markets and now you find it easily in well-stocked bars and liquor stores.
How does it taste?
Fresh, grassy, and light, and with a herbal note- the unaged ones. When we talk about the aged varieties- they can taste darker and richer, there can be notes of toffee, spices, and vanilla. If you want to give an edge to your cocktail repertoire, you can substitute cachaça in some cocktail recipes such as white rum, vodka, or tequila, it will surely work a treat!
How is it served?
If you want to taste it in a classic way, you must take cachaça in a Caipirinha cocktail, a zingy, refreshing drink, a combination of fresh lime and sugar syrup, and cachaça. And Just serve it in Regal Trunk Diamond Cut Design Glass Set.
Let's take a look at an easy Caipirinha recipe!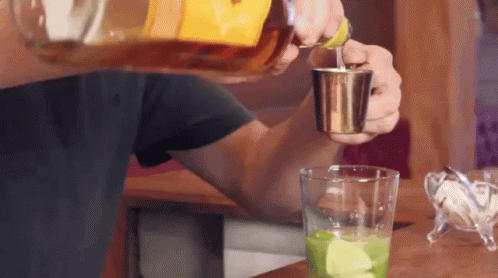 Muddle some lime wedges in a glass, press them carefully with the help of a muddler or rolling pin, you simply need to release their juice and oil.
Then, add 50ml of cachaça and 12.5 ml of sugar syrup.
Add crushed ice, stir, and serve.
Some quick facts about Cachaça
13 September is National Cachaça Day.
12 June 12 is International Cachaça Day.
21 May is a regional cachaça celebration within the Brazilian state of Minas Gerais.
Cachaça is the world's third-most produced spirit after Korean soju and vodka.
cachaça was first made more than 500 years back.
2 billion liters of cachaça are made every year in Brazil
Brazilian nicknames for cachaça are 'giver of life', 'honey' and 'water the birds won't drink'
Scientists have identified more than 70 aromas in cachaça.
Some recognized brands
The export of cachaça has never been a priority for Brazilian distillers, even today, the availability of brands in the US and other countries is limited. This is the reason why the cachaça you will find outside Brazil will be of premium quality, you are less likely to find the bad ones. Some recognized brands include:
Avuá
Leblon
Novo Fogo
Yaguara
Bossa
Cabana
Ypióca
It's your time to try the Brazilian spirit! Visit our store and create a luxurious effect with Regal Trunk!!