Entertain your loved ones & take pride in serving them
We curate beautiful, conversational kitchen and dining products that are classic and stylish for today's homes and lifestyles.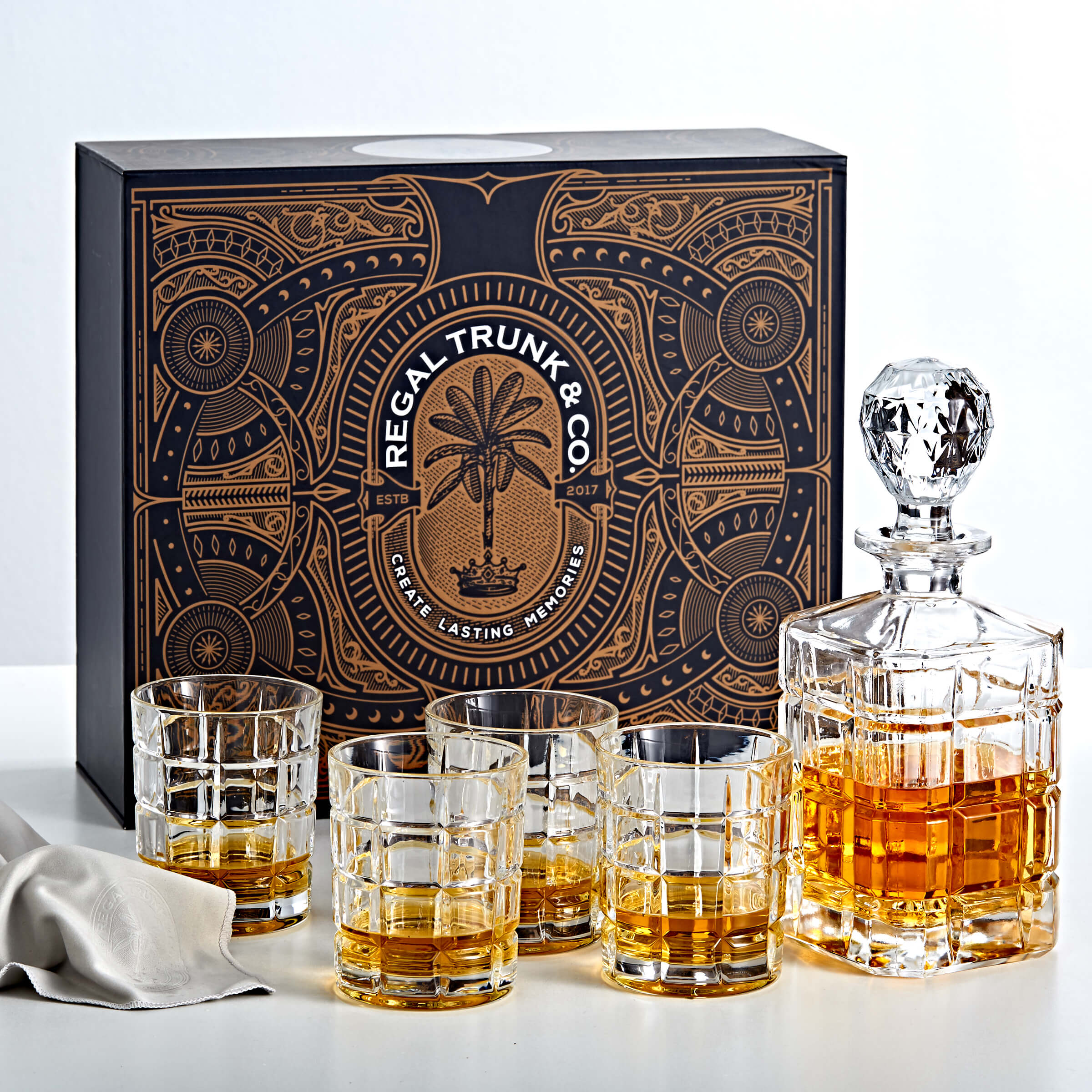 Welcome to Regal Trunk & Co.
Create
lasting

memories with your friends & family.
Our home is an extension of our experiences, ambitions and memories. It is a place where we create lasting memories along with friends and family. We love entertaining our closed ones and take pride in serving them with an indulgent experience at home. At Regal Trunk & Co., we curate beautiful, conversational kitchen and dining products that are classic, stylish and sophisticated for today's homes and lifestyles.
freE shipping 
on all orders over $25 FOR AMAZON PRIME MEMBERS

Michelle R
"I bought this for my husband for Christmas and I really went back and forth looking at all the sets trying to find the best one that was reasonably prices. He loved it. It's so classy looking it's very well made. I'd definitely purchase this set again."

M. K. Clark
It's more than a fruit basket. It's a symbol. It's the transformation from having your fruit in their grocery bags, stacked up on the counter or in the cabinet, to nicely stacking and displaying them. It makes them appealing so you'll eat more fruit. It makes them pretty so you feel like your house isn't totally destroyed by tiny people. It is a breath of fresh air in the midst of chaos, and a sign that chaos can be tamed. Get this basket and put your fruit in it, and feel good about yourself. You deserve it.

Broc S.
It's great for the price and comes with everything you need to put it together, set up was maybe 2 minutes and extremely easy! It's pretty durable for the price and considering that it's 3 tiers! Highly recommend!

Wayne S.
A very handsome, masculine looking crystal square engraved whiskey glass. Very sturdy, thicker walled crystal than the glasses I had before which broke (not made by Regal Trunk). Very giftable. Even comes with a polishing cloth. Nice touch. Very pleased with this purchase. I would buy again!

Nicole S.
Absolutely amazing! The packaging and box made it look so classy and way more expensive than what I paid. The decanter is nice and heavy with a thick bottom and the glasses are great and sturdy too. My husband loved it. It comes with some kind of protectant film/oil on it so the glass at first looks a little cloudy but after a nice wash, they sparkle!

Judi
Very happy with the look. Put a figure in the middle on the bottom and it looks great. Have gotten compliments and a request to get the same for a friend for a birthday gift.
Join hundreds of proud homeowners inside the Regal Trunk's Elite Club
Enter your email to receive private discounts, special offers, whiskey news, charity updates, home decor tips and much more each month…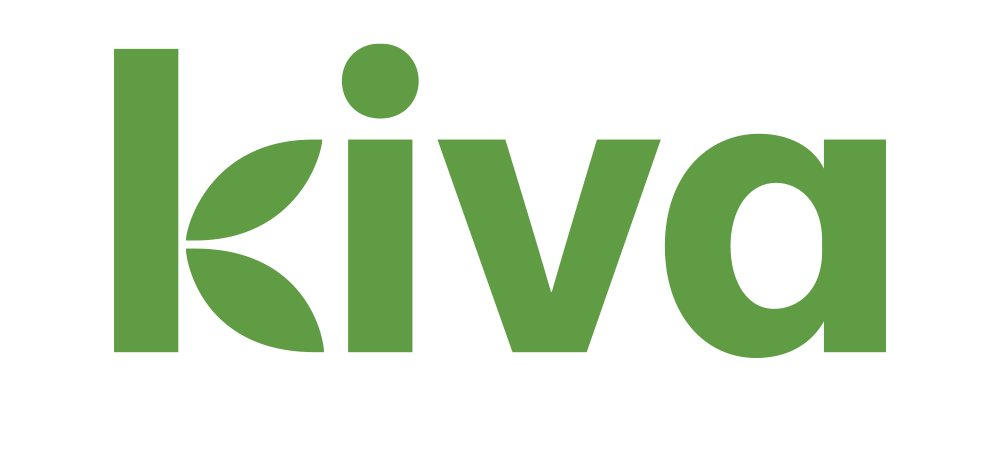 When you buy Regal Trunk drinkware or fruit baskets, you buy a little piece of happiness not just for yourself, but for those who are less fortunate and need help today.
We regularly donate to various charities that help improve the quality of people's lives and the communities in which they live, all across the country.